Sharing Knowledge
Expertise
Resources

Making Public Health Public

Premier Network of
Public Health Communicators

Increasing the Dissemination of
Accurate Information
LATEST NEWS HIGHLIGHTS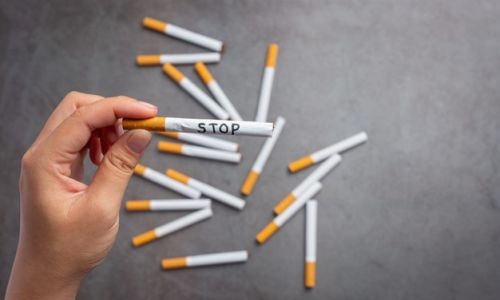 Long-Awaited Ban on Menthol Cigarettes Could be Delayed into 2024
The long-awaited ban on menthol cigarettes may not be announced by the end of the year, but pushed to 2024, according to officials from two national public health groups working to remove the products from the market. Both requested anonymity to discuss the decision ahead of any announcement from the Biden administration. The delay could be announced as early as next week, they suggested.
Officials from the public health groups worry that the ban may be punted well into next year, perhaps even after the November presidential election. "Everything gets harder to do in an election year because people are distracted and bandwidth is stretched," the official said. A ban on menthol cigarettes has been in the works for more than a decade. Read more from NBC here.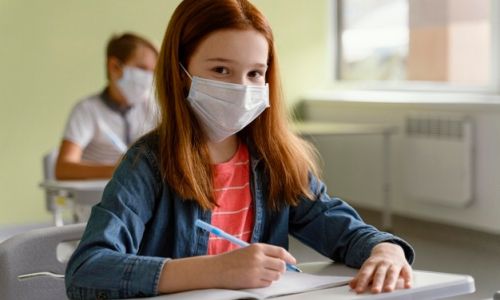 ASPR Coordinates with Department of Education on COVID-19 Test Distribution
The Administration for Strategic Preparedness and Response (ASPR) announced in partnership with the Department of Education, free COVID-19 test distribution efforts for school districts across the country. In a letter sent to local education agencies (LEAs) by ED, school districts are being encouraged to order tests directly from the federal government to be made available to students, parents, staff, and school communities.
The tests will be made freely available to all traditional and charter LEAs nationwide. School districts may distribute these tests for free to students, staff, parents, and school communities, with the expectation that millions of tests will be sent out in the coming months – allowing schools to stock nurses' offices, distribute at events, send tests home with students or parents, and more. Read more here.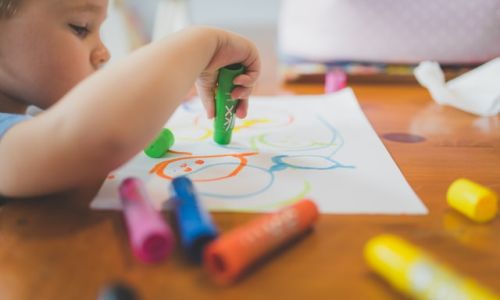 Muppets From Sesame Workshop Help Explain Opioid Addiction to Young Children
More than 4% of children in the U.S. live in a household with a parent who misuses opioids. Many of those children feel confused and anxious about what their parents are going through. Now Sesame Workshop, the educational nonprofit behind one of the world's most famous children's shows, is trying to give young kids a better understanding of addiction in families. The intention is to build their emotional resilience in a way that can help them in the moment, and later in life.
A recent grant from the Foundation for Opioid Response Efforts will enable Sesame Workshop to produce more videos, stories and resources focused on addiction, treatment, and healing. Some of the free materials are available online, and feature famous Muppets like Karli and Elmo, and Chris, one of the shopkeepers on Sesame Street. Read more from NPR here.
Podcast
"Public Health Speaks"
A bi-monthly podcast series about public health issues to educate, inform and assist our members, partners and affiliate organizations in understanding and overcoming urgent communication challenges
GET INVOLVED! NPHIC SOCIAL MEDIA