Sharing Knowledge
Expertise
Resources

Making Public Health Public

Premier Network of
Public Health Communicators

Increasing the Dissemination of
Accurate Information
LATEST NEWS HIGHLIGHTS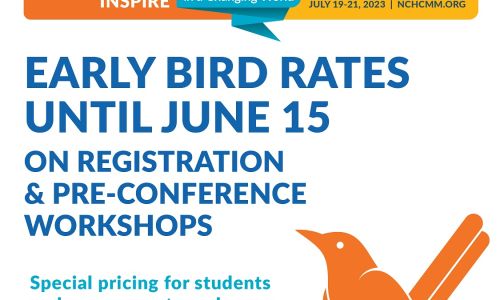 Early Bird Pricing for NCHCMM is Active until June 15
Advanced "early bird" special pricing for students and government employees attending our National Conference on Health Communication, Marketing & Media (NCHCMM) are only available until June 15, then regular conference rates apply. NCHCMM brings together individuals representing academia, public health researchers and practitioners from federal and state government, as well as industry leaders and experts, to provide a forum for collegial dialogue within and across these groups. The conference aims to provide attendees with a learning environment where innovative ideas and new approaches to advance the field of health communication, marketing, and media are shared. See more information about early bird pricing for NCHCMM here.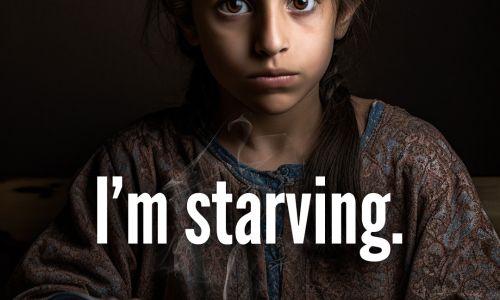 May 31 is 'World No Tobacco Day'
Wednesday, May 31, the World Health Organization (WHO) observes World No Tobacco Day to raise awareness of tobacco use's health and economic impacts. This day is a powerful reminder of the tobacco epidemic that persists worldwide. This year's theme is "Grow Food, Not Tobacco." Over 124 countries grow and export tobacco. Tobacco displaces other crops that could feed millions of people and reduce the impact of global hunger and food insecurity. Furthermore, the tobacco industry spends considerable money and resources to promote the production of the plant, often interfering with attempts to substitute tobacco with other crops. These efforts exacerbate the growing global hunger crisis. Learn more in NPHIC's latest blog here.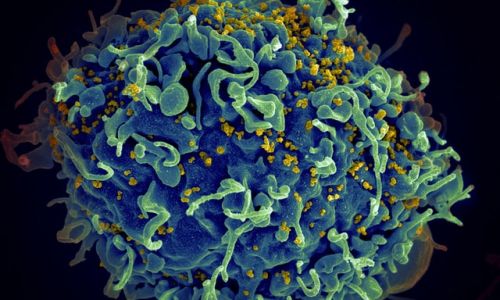 HIV Declines Among Young People and Drives Overall Decrease in New HIV Infections
Estimated annual new HIV infections were 12 percent lower in 2021 compared to 2017—dropping from about 36,500 infections to about 32,100—according to new CDC data published recently. The decline was driven by a 34 percent decrease in new infections among 13- to 24-year-olds, mostly among gay and bisexual males. HIV prevention efforts must go further and progress must be faster, however, for gains to reach populations equitably and for national goals to end the HIV epidemic to be reached. Read more from the CDC here.
Podcast
"Public Health Speaks"
A bi-monthly podcast series about public health issues to educate, inform and assist our members, partners and affiliate organizations in understanding and overcoming urgent communication challenges
GET INVOLVED! NPHIC SOCIAL MEDIA