Sharing Knowledge
Expertise
Resources

Making Public Health Public

Premier Network of
Public Health Communicators

Increasing the Dissemination of
Accurate Information
LATEST NEWS HIGHLIGHTS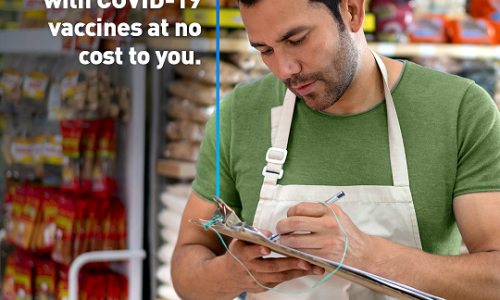 HHS Launches Bridge Access Program to Safeguard Free COVID-19 Vaccination for Uninsured and Underinsured Adults
In April, HHS announced the 'HHS Bridge Access Program For COVID-19 Vaccines' to maintain broad access to COVID-19 vaccines for millions of uninsured Americans. Last week, the Bridge Access Program officially launched, providing continued free coverage for the estimated 25-30 million adults who would have otherwise lost access to affordable COVID-19 vaccines now that the distribution of vaccines has transitioned to the commercial market.
Public health communicators can share a communication toolkit for partners to expand access to no-cost COVID-19 vaccines and promote the Bridge Access Program. The toolkit includes frequently asked questions and communication resources. Learn more about the program from the CDC here.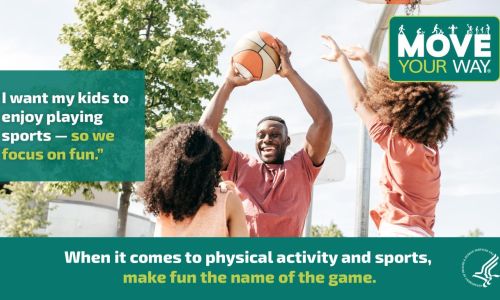 National Childhood Obesity Awareness Month Communication Toolkit
September is recognized as National Childhood Obesity Awareness Month. Kids need physical activity to be healthy. Playing sports can give kids benefits beyond physical health. They don't need to be athletic — no matter what their level of skill or experience is, they can find an option that works for them.
To help your family get more active, check out the CDC's "Move Your Way®" materials for parents. Plus find the social media messages toolkit from CDC here.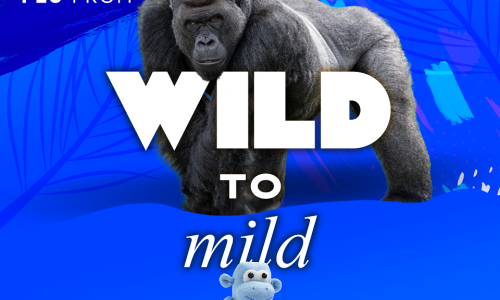 CDC Flu Season Digital Media Toolkit: "Wild to Mild"
Encourage your followers on social media to get themselves and their families an annual flu vaccine with CDC's newest digital social media toolkit, "Wild to Mild." The digital campaign "Wild to Mild" visually shows how flu vaccination can 'tame' flu's symptoms from being 'wild' to 'mild' in people who get vaccinated but still get sick. 
This digital toolkit includes details on events/activities, sample social media and newsletter content, graphics, web assets, and media prep material. This material is downloadable, shareable, and some of the material is customizable. Find it here.
Podcast
"Public Health Speaks"
A bi-monthly podcast series about public health issues to educate, inform and assist our members, partners and affiliate organizations in understanding and overcoming urgent communication challenges
GET INVOLVED! NPHIC SOCIAL MEDIA