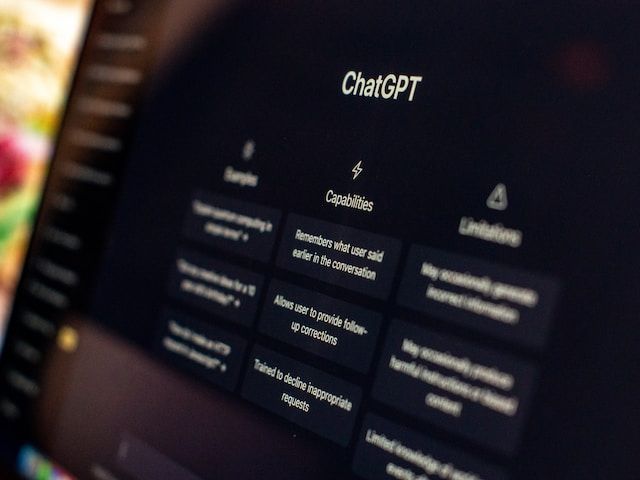 Six Steps to Using AI in Your Communication Strategies
In the realm of public health communications, the rapid emergence and integration of Artificial Intelligence (AI) is ushering in a transformative era. As a comprehensive leader in communications, public relations and marketing technologies, the Cision company understands the importance of embracing AI's capabilities early in its development stages as a critical element in the future of addressing complex challenges, bolstering crisis response, and ultimately improving the health outcomes of communities worldwide.
During the Cision-sponsored showcase session "AI & the Future of Crisis Comms," at the 2023 National Conference on Health Communication, Marketing & Media (NCHCMM), its panelists shared key findings and insights derived from real-life crises before delving into a focused conversation on how AI is re-shaping crisis communications in healthcare and empowering healthcare communications teams.
As a supplement to that inspiring and insightful discussion, Cision has followed up with six ways public health communicators, at all levels, can integrate the enormous power of AI tools into their daily work processes. The NCHCMM management team is happy to share these steps as part of our ongoing efforts to keep public health communicators informed and up to date on the evolution of public health communication in a changing world.   
Please click here to access the Six Steps to Using AI in Your Communication Strategies.