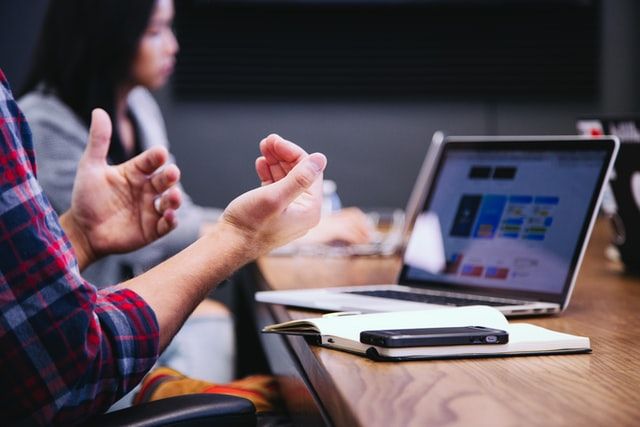 Why It's Time to Humanize Crisis Statements
The public is becoming desensitized to expressions of "thoughts and prayers" as empathy-and-compassion statements. As a result, they have lost their power to ease the emotional pain that accompanies crises.
Debrah Hileman reviewed hundreds of corporate statements issued for every manner of issue and crisis. The language has become what she would characterize as "textbook"—consistent, acceptable to attorneys—and wholly inadequate. The phrases lack emotion and they have been used so much as to be rendered pointless. It is time to rethink how we approach these statements. Learn how to not confuse the apology statement with the empathy statement from PRNewsOnline here.