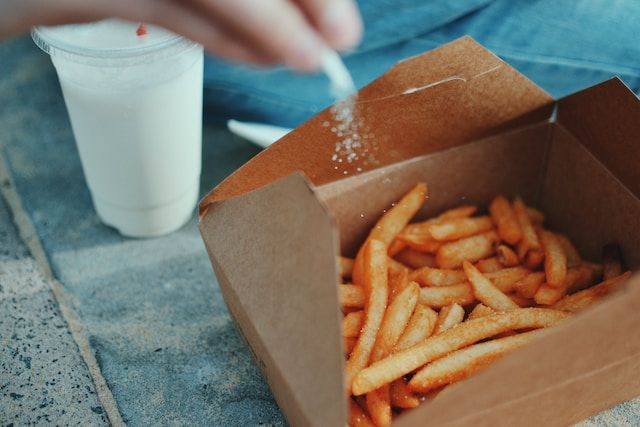 Cutting Just a Teaspoon of Salt Helps the Blood Pressure Go Down
A new study published in the journal JAMA found that cutting one teaspoon of salt a day results in a decline in blood pressure comparable to taking blood pressure medication. Too much sodium can be bad for our health: It contributes to high blood pressure, or hypertension, which is a major cause of stroke and heart disease.
In this latest study, participants who cut out their daily salt intake by one teaspoon had lower blood pressure in just one week. This was even true for people already on blood pressure medication. But how much sodium is in one teaspoon of salt? A teaspoon of salt has about 2,300 mg of sodium in it. Read more from NPR here.