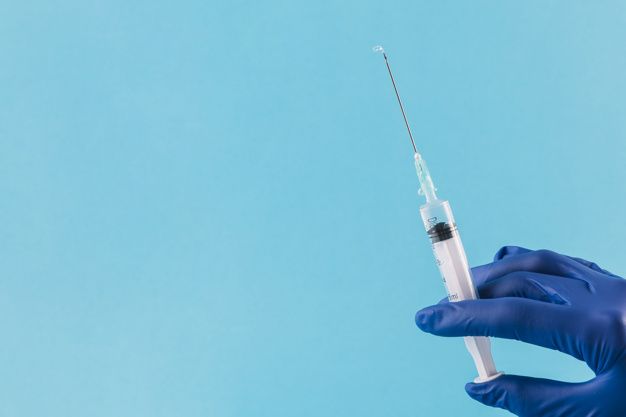 2024 Recommended Immunization Schedules Now Online
The 2024 ACIP Recommended Immunization Schedules were posted online this week. As a reminder, the schedules summarize final recommendations that were previously adopted and made official by the CDC director. Therefore, these schedules are effective immediately.
Schedule changes are reflected in CDC's healthcare provider web content as well as on the Immunization Schedule App. The new schedules include October 2023 recommendations for use of Mpox and pentavalent meningococcal vaccine and updated recommendations for COVID-19, RSV and Influenza.