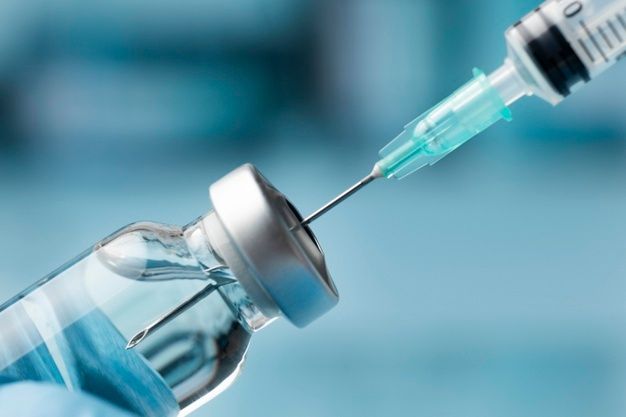 Toolkit: National Influenza Vaccination Week (NIVW) is December 4-8
December 4-8, 2023 is National Influenza Vaccination Week, a reminder for everyone 6 months and older that there's still time to get a flu vaccine this season. Since flu viruses are constantly changing and protection from vaccination decreases over time, getting a flu vaccine every year is the best way to reduce your risk from flu. A ​flu vaccine is the only vaccine that protects against flu and has been shown to reduce the risk of flu illness, hospitalization and death.
CDC provides resources, vaccination messages, and activities you can use to share key flu information with your networks. Find a digital toolkit with sample press releases, newsletter templates, infographics and social media messages here.