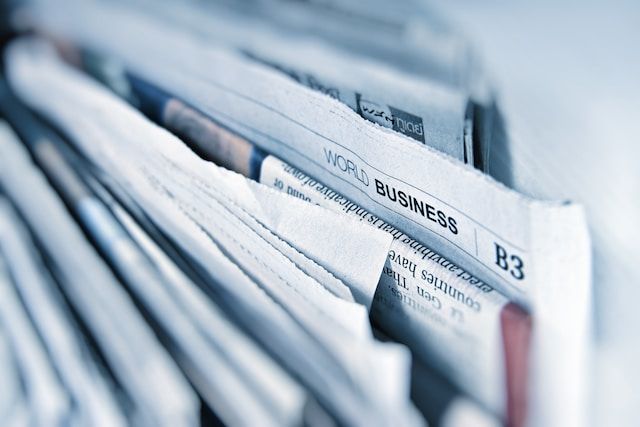 A Systematic Review Of COVID-19 Misinformation Interventions: Lessons Learned
Governments, public health authorities, and social media platforms have employed various measures to counter misinformation that emerged during the COVID-19 pandemic. The effectiveness of those misinformation interventions is poorly understood. Health Affairs analyzed fifty papers published between January 1, 2020, and February 24, 2023, to understand which interventions, if any, were helpful in mitigating COVID-19 misinformation.
They found evidence supporting accuracy prompts, debunks, media literacy tips, warning labels, and overlays in mitigating either the spread of or belief in COVID-19 misinformation. However, by mapping the different characteristics of each study, they found levels of variation that weaken the current evidence base. Read the study here.